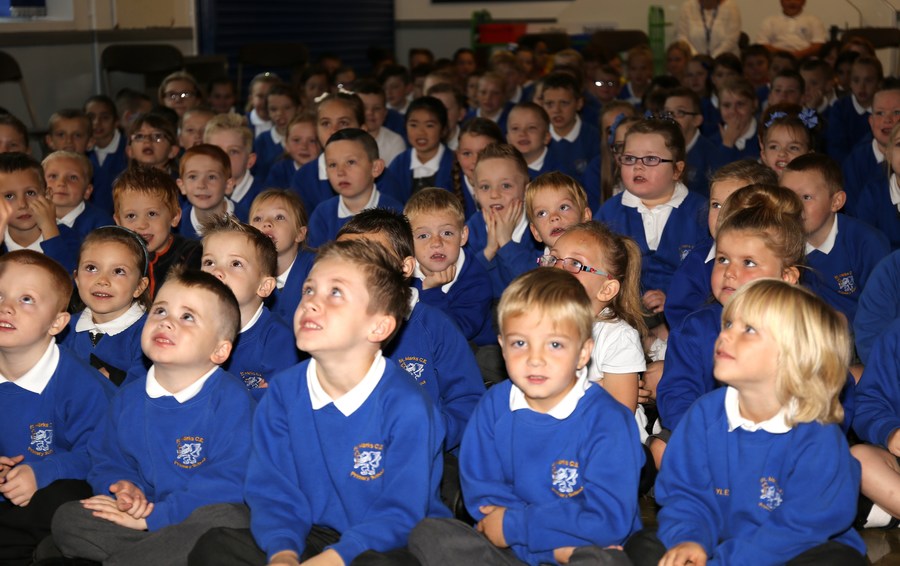 Welcome to
St Mark's CE Primary School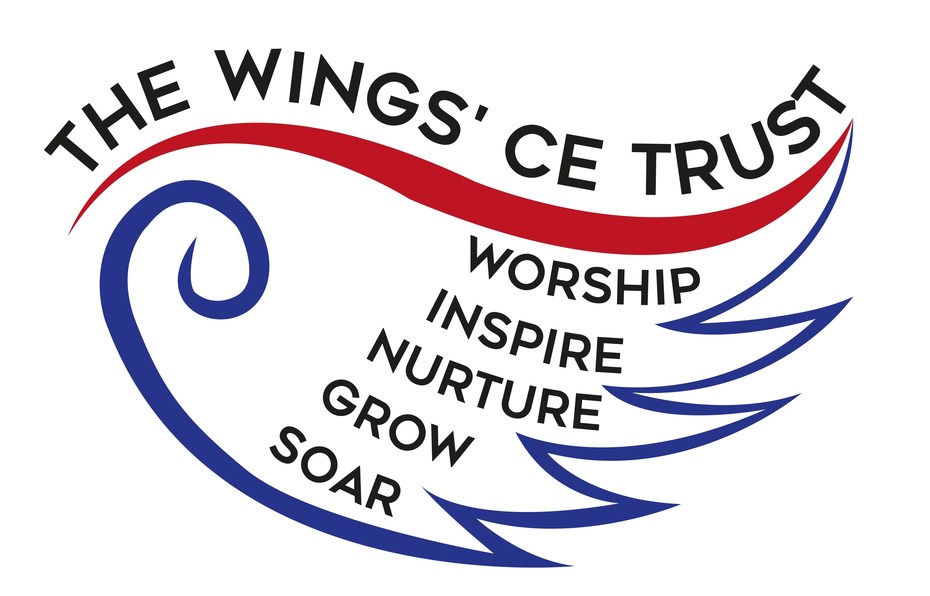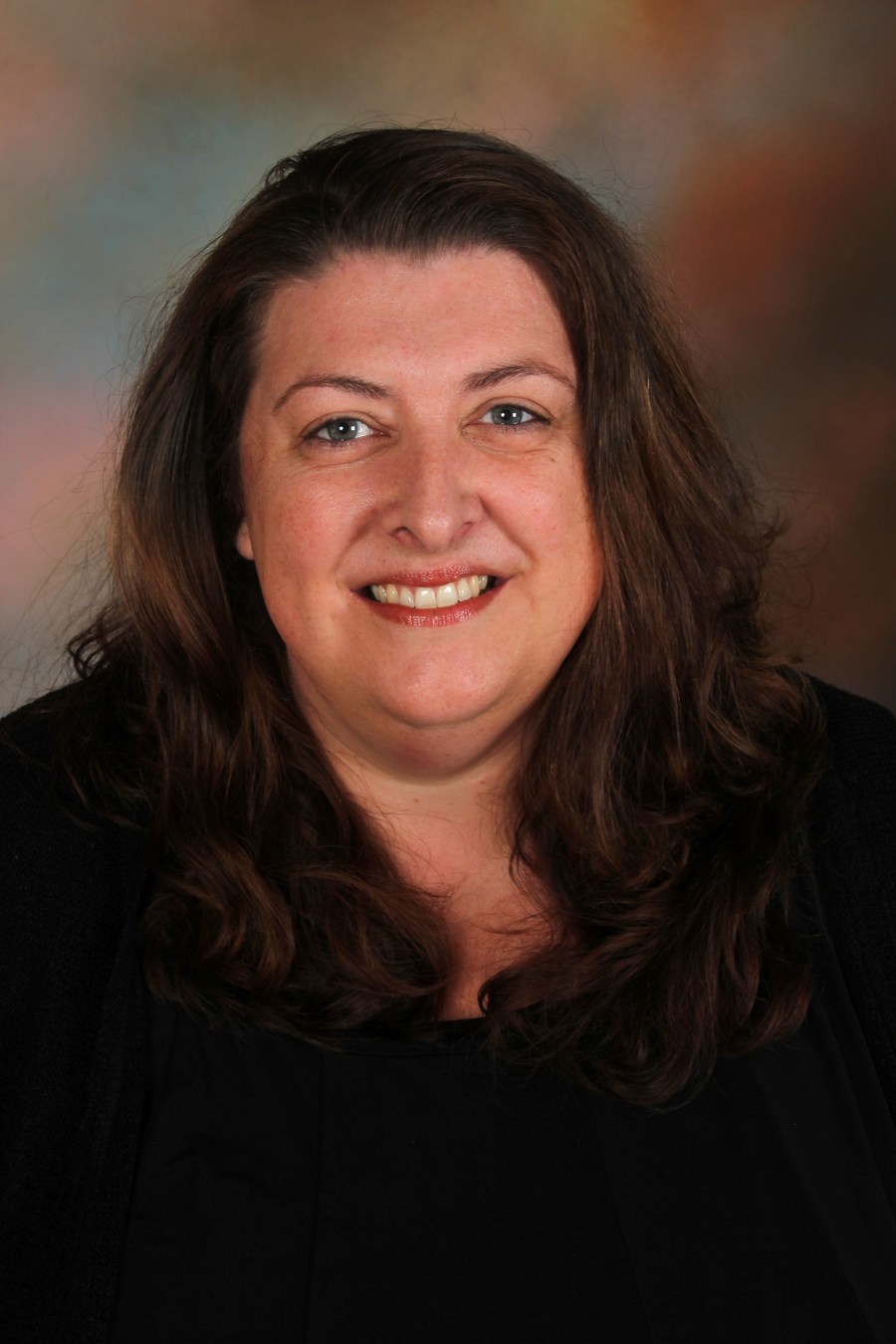 St Mark's has a long history in our community, being established for over a century, and enjoys strong links with our Church which is situated close by.
From September 2015, St Mark's became part of a 'hard federation' with Atherton St George's CE Primary School to form The Wings' Federation. Being part of The Wings' Federation family of schools provides our pupils, and staff, with increased opportunities to share great practice and resources. As from 1st April 2017 we became a Multi Academy Trust and we are now known as 'The Wings' CE Trust'.
We seek to develop independent, self disciplined, happy children with a love of learning who have acquired all the attitudes, knowledge and skills to enable them to fulfil their potential both here and in later life.
We believe that this can only be achieved through close co-operation between home and school and we seek to develop strong relationships with parents.
Mrs Rachael Coulthard - Executive Headteacher
How has St Mark's Improved this year?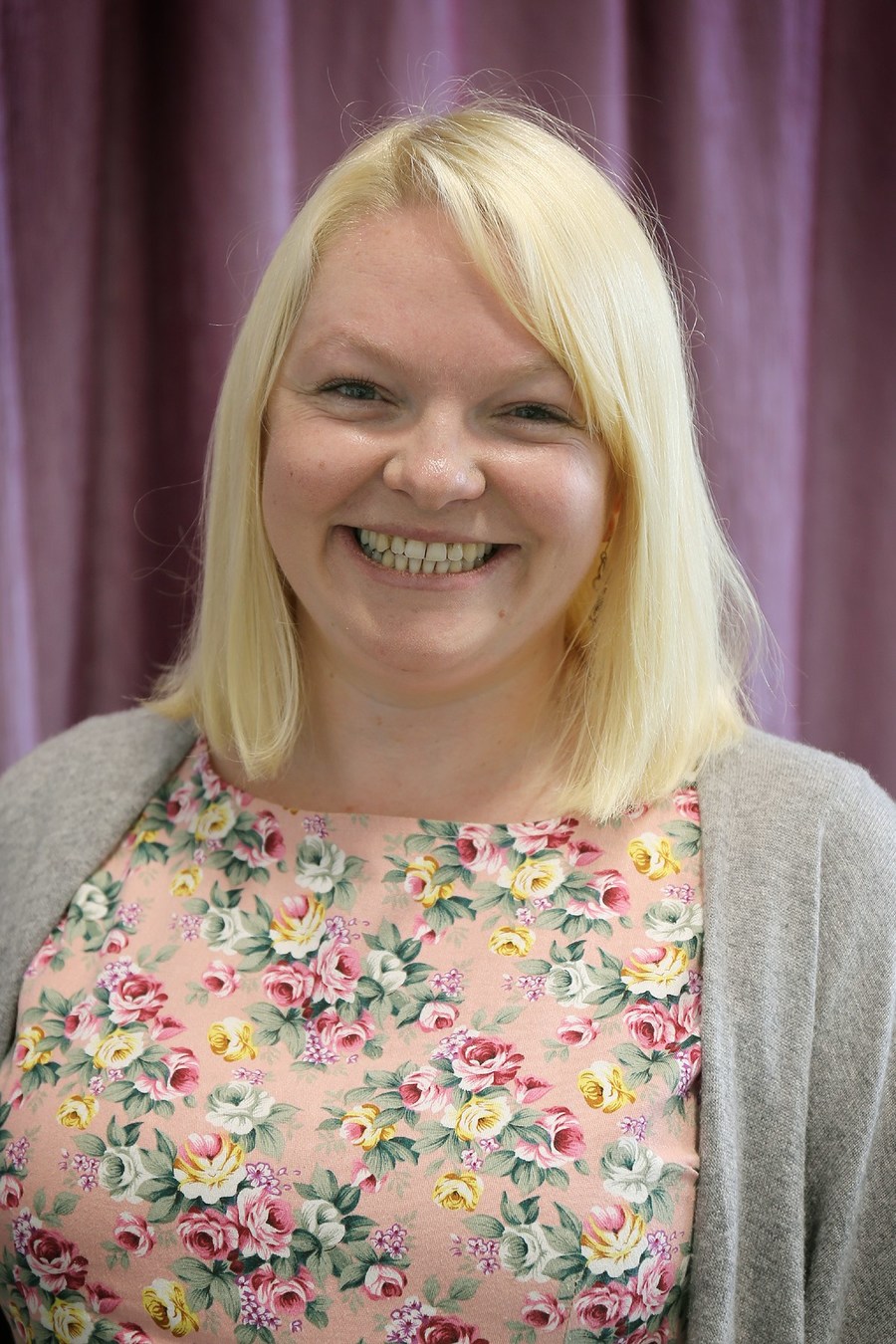 Our strong, nurturing ethos celebrates Christian values and we actively encourage children to develop positive 'Can do!' attitudes toward life, education and community.
Working in partnership with you, we aim to foster a love of learning in all of our pupils through providing fun, creative and engaging lessons and opportunities throughout their time in primary school.
We look forward to welcoming your family at St Mark's
Mrs Ali Rice - Head of School